Finding Truth In an Illusory World
~@  From what I have found in recent Putin statements, it appears that a 'threat to US from Russia and Iran was a BOGUS story…. It appears that, even Zerohedge is vulnerable to false news… As an aside, how does Putin remain patient?… The reality is in fact almost the complete opposite of what is being reported.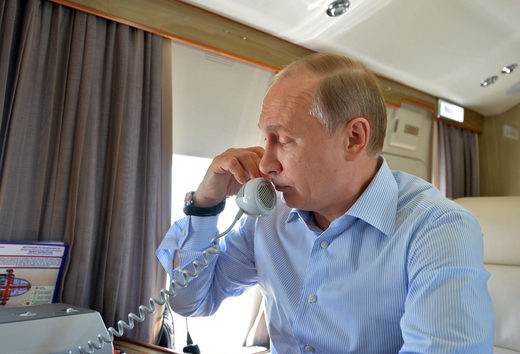 The story says that Russia and Iran threatened to attack the US if a 'red line' was crossed. This is an outright lie.
A fake news story has been circulating on both mainstream media and alt-media saying that Russia and Iran have issued a joint threat to 'use force' in the event of the US targeting Syrian forces again. It was also reported that the issue was quoted as being a 'red line', a term generally used by the United States
View original post 445 more words