Finding Truth In an Illusory World
~@  Evidence of a well informed public?… Consider how many adults were involved in declaring a $2 bill, funny money… 'common sense' is not common any more!
Although now in low circulation, the $2 bill is a real thing but some people who have never seen one invariably think it's funny money.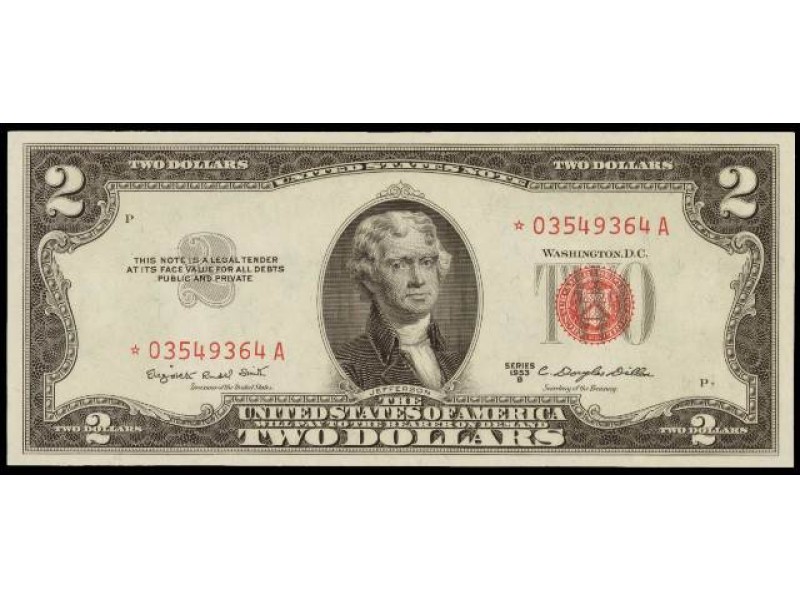 HOUSTON, TX — There are some people who've never seen a $2 bill, including, it would seem police, school officials and cafeteria workers in Houston who were convinced an eighth-grader was using counterfeit money to buy chicken nuggets during lunch.
Some of us remember as kids occasionally coming across such bills, which are now seldom seen in circulation. They weren't too much in demand among merchants, prompting the U.S. Treasury to pull back on their production.
But they're out there, and they're…
View original post 374 more words