Finding Truth In an Illusory World
~@ EXCERPT – 
In this article, Bollyn traces the origins of the "War on Terror" to the 1979 "Jerusalem Conference" where Neo Cons plotted to use "international terrorism"  to enlist the West to advance Zionist world domination.

March 1, 2016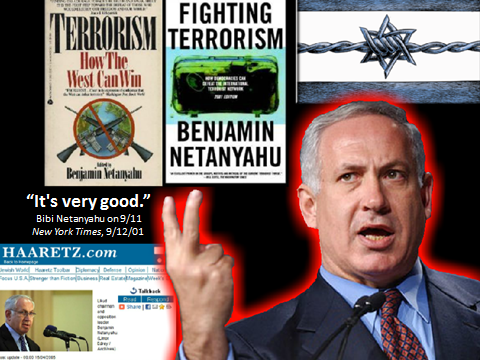 Kudos to Christopher Bollyn for refusing to let 9-11 slip down the memory hole
and mass murderers go unpunished. 
In this article, Bollyn traces the origins of the "War on Terror" to the 1979 "Jerusalem Conference" where Neo Cons plotted to use "international terrorism"  to enlist the West to advance Zionist world domination.
Proof of the success of this strategy is virtually the whole political elite in the
West is complicit in this pernicious deception.  
 "The only way to liberate ourselves and our nations from this madness is to expose the true source of terrorism."  –Chris Bollyn

by Christopher Bollyn
View original post 1,342 more words